Hey there,
This is my Omni-bot. I have been working on this project for a while. I started it with Noetic and Melodic.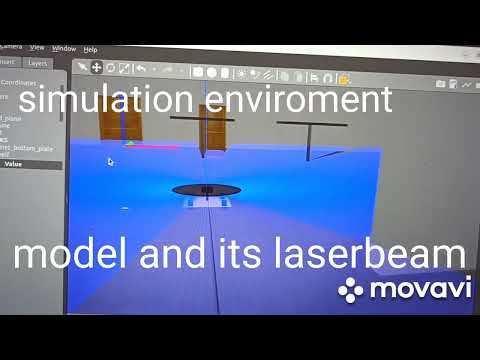 I joined the Articulated ROBOTICS community because I really learned a lot from the videos and wanted to support this. I like it when information just comes naturally, that's what Josh does.
A month ago I found his tutorials and although my robot has 4 wheels I still think I can pick up some good things here. I already wanted to rebuild and upgrade the turtle with ROS2 and some better hardware like the Jetson NX and Zed mini depth cam so I disassembled it a mouth ago and started with a clean install of ROS2 foxy. I already ran into the differences because of my 2 extra wheels, and I'm working very hard to keep up with the 2 wheeled turtles.
I also hope to meet people here, in the past 5 years I have not met any people with the same passion for robotics. So it 'll be nice to have a chat here…
cheers!